Importance Of A Good Logo For Your Business
By
Philip Abhulimen
- October 15, 2021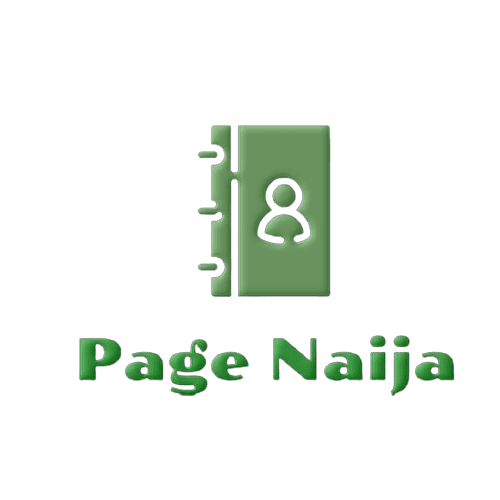 All business owners want to be perceived as entities that create or produce quality services. This is why branding actions are carried out where color choice, typography, logos, and the right images are selected.
So, why are logos so important? It speaks of identity, quality, ownership, and values. It is the first point of interaction with the business prospect or customer because they are displayed on the business card, websites, social media platforms, and most importantly, on the mind of the client.
Your logo should make a solid first impression with your customer. If you can't have a quality business logo, how can you vouch to deliver quality services?
What is a logo?
A logo is a graphical representation of your brand. Logos can have different types of marks, images, symbols, or even alphabets.
Some logos are just the name of the organization written in special characters, for example, Coca-Cola, Amazon, Jiji, Flutterwave, etc.
Others contain images, icons, emblems, etc. For example, using the automobile industry, think of Toyota, Mecerdes, etc.
There are also logos that have a combination of both letters and icons.
Qualities Of A Good Logo
A good logo is one that aligns and feels Appropriate for your industry or service.

For a professional service or business provider, the simpler the logos, the better.
What is used mainly are words or letters because that is all that is really needed.

Your design should stand you and your organization from others and form some sort of loyalty with your customer.
Why you need a good logo
It builds trust with the customer
It shows your customers or prospects that you deliver quality services.
It makes your business look legitimate
A poor design can offend the customer without getting to see the quality of your work or service delivery.

You can see why it is important to invest in a good logo design.
Quick Notes
Your business logo must be clear, easy to interpret, and resonates well with your target audience and customers
Keep your logo simple
Communicate who you are, especially if you are a new business
Use great typography and simple colors
Create a strong visual element.
---
Over at PageNaija, we are web designers, graphic designers, social media managers, and eCommerce specialists. We have helped many businesses create their awesome logo design, that distinguished their business from others
If you want assistance or want to chat with us, you can contact us on
WhatsApp - +2349027246373
Email - [email protected] or [email protected]

Visit our website at https://pagenaija.com
Thank you
About the author
Philip Abhulimen
Philip Abhulimen is the CEO of PageNaija.
He is a Christian, Businessman, and Tech Enthusiast.
He has a passion for helping many businesses to find true relevance and opportunities online.